Program Development, Training & Supervision

We begin with a multimodal assessment that includes interviews, self-report forms, direct observation across settings, and the Promoting Emergence of Advanced Knowledge (PEAK) skills-based assessment. Following our assessment process we carefully interpret results and create an individualized Treatment Plan uniquely tailored to address the skill deficits and behavior excesses. Following authorization with your insurance carrier we schedule a program introduction with your team and then weekly sessions will begin.
Supervision by one of our BCBAs will revisit your child's progress 6-to 8-hours per month to ensure treatment integrity and make adjustments to the treatment plan to ensure our services are always current with your child's needs. Moreover, family members will experience individualized training for up to 4 monthly hours in our effort to establish parents as the behavior specialists for their son or daughter.
We use many system supports to orchestrate the ongoing delivery of the multiple hundreds of monthly ABA service appointments to make your experience as smooth and efficient as possible. Our scheduling process, on-line parent portals, HIPPA Compliant communication apps are all designed to enhance the over quality of our service and to successfully manage our staff.
Parent Training, Involvement & Support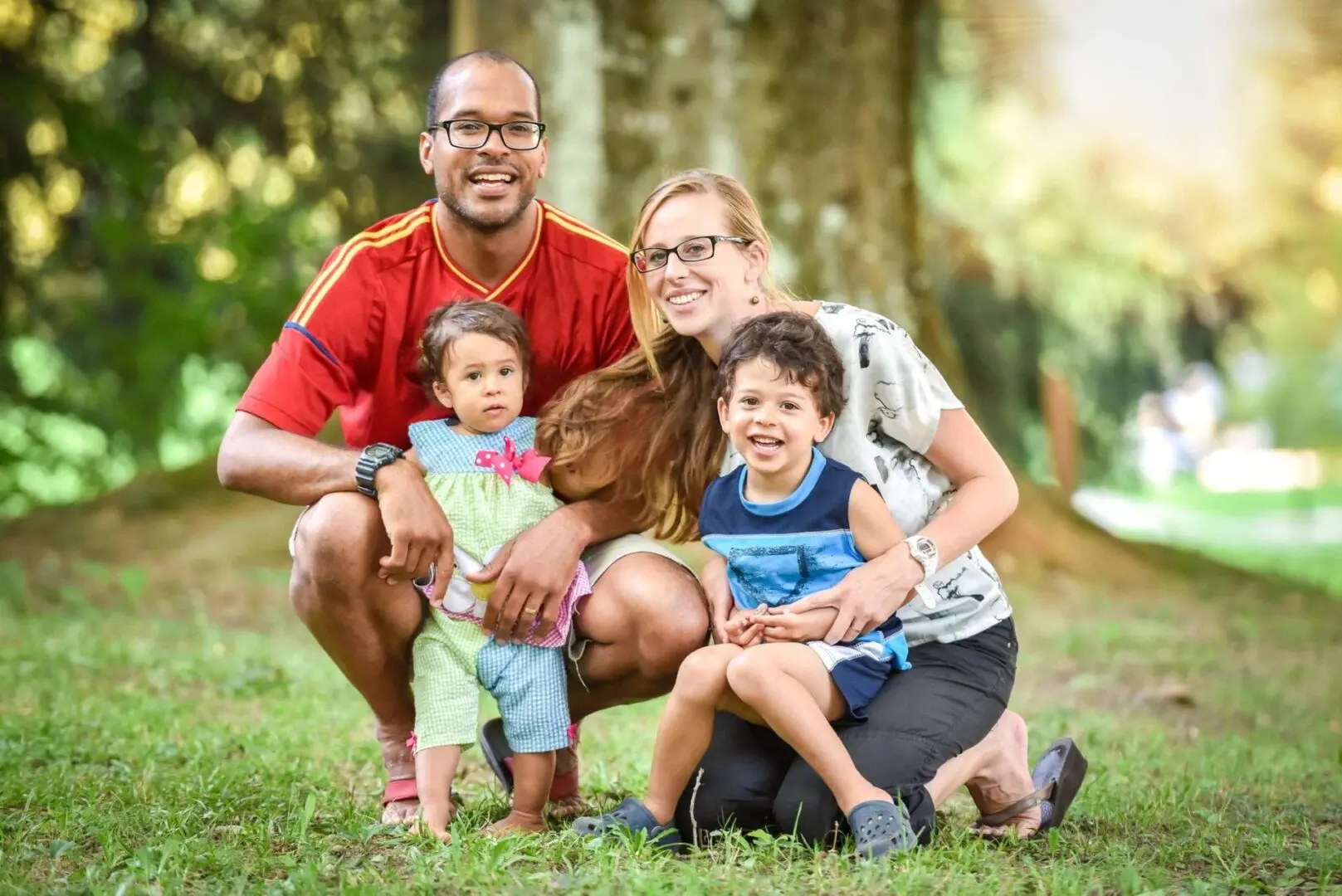 We share a common interest with parents: the improvement in quality of life for their child and family. We see ourselves on common ground – as team members working closely together for positive outcomes. We require the firm commitment and collaboration between parents and our Behavior Analysts to achieve stated goals. Without this, the chance of improving socially significant behavior is strongly reduced.

Generalization is challenging and a common weakness of ABA treatment when not addressed in a targeted and comprehensive way from the beginning and throughout the learning process. Without the proper generalization of skills ABA treatment programs lack social significance.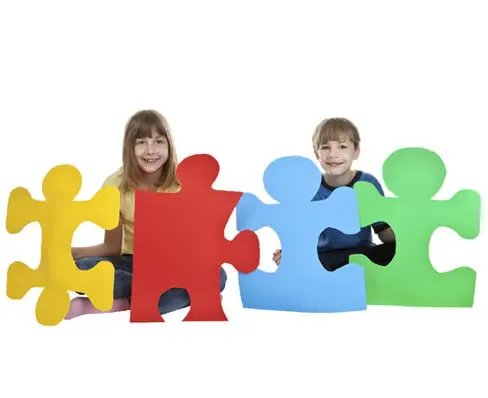 Community Based Instruction

Another component of comprehensive ABA therapy involves Parents, Behavior Analysts, and Interventionists establishing goals for successful community outings, and then executing the necessary steps to achieve such goals. Behavior Analysts accompany families to common community settings to target community-specific skills and to generalize other gains.

We recommend beginning peer play sessions once the prerequisite social skills required for successful experiences are strong. Our Behavior Analysts emphasize programs that promote social skills and are able to individualize peer-play sessions that encourage generalization and peer relations for the children involved.