"Improving Lives"
"by helping make today and tomorrow better for you and your family."
Our Approach

Program Development, Training & Supervision

We begin with a comprehensive skills assessment that is rich in positive reinforcement. We are then able to design and introduce an individualized treatment plan to address skill deficits across Cognitive, Daily Living Independence, Language/Communication, Motor, and Social Emotional skill domains. The treatment plan always includes Positive Behavior Supports to address challenging behavior.
At this time, we formally employ the most experienced ABA Interventionists that have proven their skills and reliability under the supervision of Charles Marriott, BCBA. Due to the high demand of these individuals, their schedules are often left without additional availability.
Therefore, we also train the ABA Interventionists that we help you hire on how to implement the treatment plan and how to provide positive reinforcement. Every month our Behavior Consultants will visit your home to monitor and evaluate the progress of the individualized treatment plan while continuing to provide the ongoing training and supervision of the ABA Interventionists.
We employ several highly experienced ABA Interventionists delivering weekly therapy hours.
We can also help recruit potential ABA Interventionists for your consideration whom you will employ.
Parent Training, Involvement & Support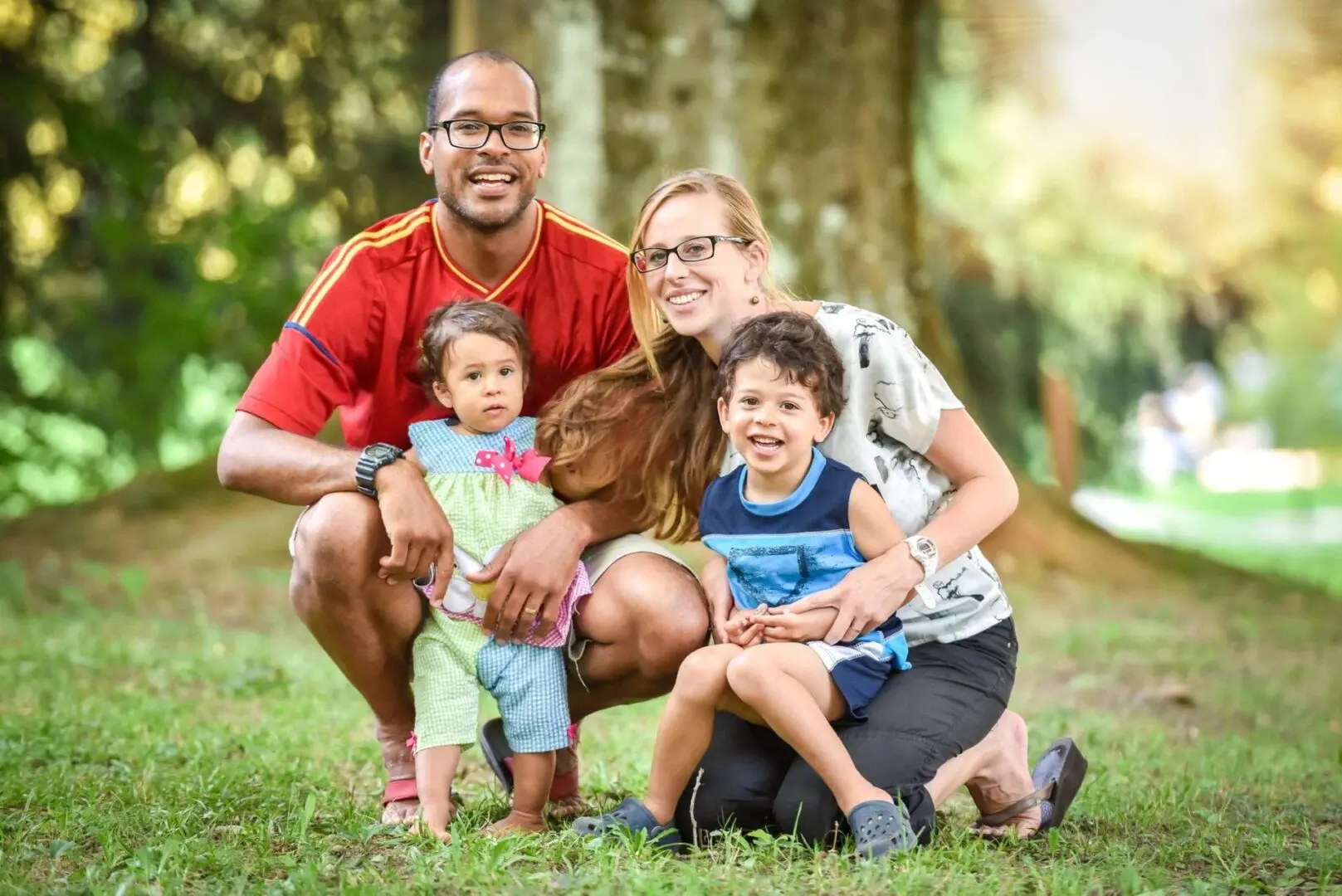 We share a common interest with parents: the improvement in quality of life for their child and family. We see ourselves on common ground – as team members working closely together for positive outcomes. We require the firm commitment and collaboration between parents and our Behavior Analysts to achieve stated goals. Without this, the chance of improving socially significant behavior is strongly reduced.
We require the mutual commitment from parents and caregivers working with us.
Parents receive continuous training and support for lasting effectiveness with their child.
Generalization

Generalization is challenging and a common weakness of ABA treatment when not addressed in a targeted and comprehensive way from the beginning and throughout the learning process. Without the proper generalization of skills ABA treatment programs lack social significance.
An emphasis on generalization runs parallel alongside all teaching from the beginning of, and throughout treatment.
We ensure all Interventionists working with our students receive comprehensive training on generalization.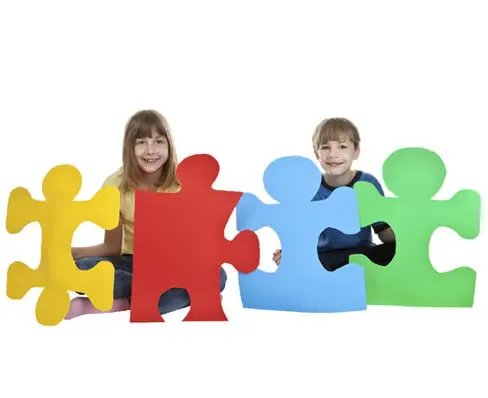 Community Based Instruction

Another component of comprehensive ABA therapy involves Parents, Behavior Analysts, and Interventionists establishing goals for successful community outings, and then executing the necessary steps to achieve such goals. Behavior Analysts accompany families to common community settings to target community-specific skills and to generalize other gains.
Social Skills

We recommend beginning peer play sessions once the prerequisite social skills required for successful experiences are strong. Our Behavior Analysts emphasize programs that promote social skills and are able to individualize peer-play sessions that encourage generalization and peer relations for the children involved.