Welcome to Autism Care West

At Autism Care West Our Common Goal is Simple
To improve lives by helping make today and tomorrow better for you and your family. We have been providing comprehensive & targeted ABA programs in southern Nevada since 2009.
Accomplishing this goal begins with our philosophy on how to train, care for and manage our team of RBTs; both owners ensure that our team is supported and truly feels valued - we understand how this maintains a healthy family and translates to them putting forth their best efforts when working with your child.
We do not hire BCBA supervisors from outside of the company, choosing to only promote from within those whom have been raised in our family and that have chosen to pursue advanced education and credentialing.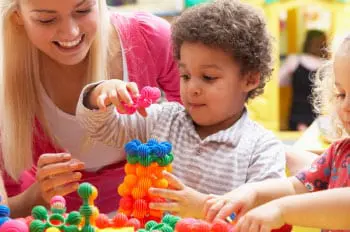 Accepted Insurance Carriers
Autism Care West is a Participating Provider with Anthem Blue Cross Blue Shield, Aetna, Sierra Health & Life, UHC, Prominence Health Plan insurance carriers. We are unable to accept Medicaid funding in any capacity. We also accept ATAP funding for the Insurance Assistance plan.