Welcome to Autism Care West where our common goal is simple:

To improve lives by helping make today and tomorrow better for you and your family.
We have been providing comprehensive & targeted ABA programs in southern Nevada since 2009, as well as Social Skills Groups since 2019. Our organization places a strong emphasis on fully incorporating families through education, training and ongoing guidance to enhance the signifiant and meaningful changes that it takes to improve lives.
Accomplishing this goal also includes our philosophy on how we care for and manage our team of RBTs that will be working daily with your child; both owners ensure that our team is supported and truly feels valued - we understand how this translates to our staff putting forth their best efforts and feeling proud about the company that they represent.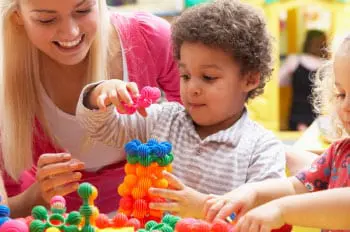 Accepted Insurance Carriers
Autism Care West is a Participating Provider with Anthem Blue Cross Blue Shield, Aetna, Sierra Health & Life, UHC, UMR and HealthScope insurance carriers. Autism Care West does not participate with Medicaid or ATAP funding.